Sales
CAIRN TERRIERS
We do not have any puppies available at present, but please check with us a later date.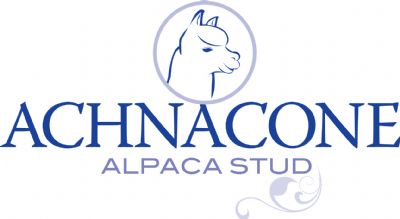 ALPACAS
Wethers ready for flock guard work or as pets priced from $275.00. Delivery to anywhere in Victoria can be negotiated. Ranging in colour from white through to brown.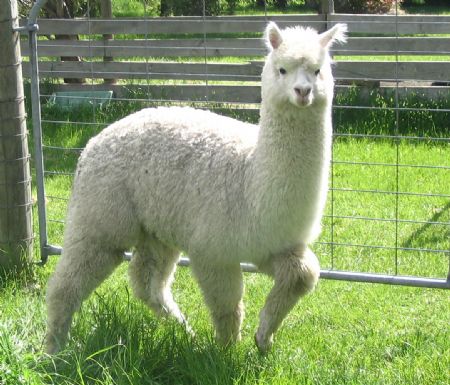 FEMALES FOR SALE.
ACHNACONE HELENA
IAR 68496
ANNKEA JOE X ACHNACONE DIOR
$2200
ACHNACONE ELLICORSAM
IAR 44736
HALCYON RIPPEROO X ACHNACONE LAGAVULIN
$1100
ACHNACONE GILDORAN
IAR 44734
HALYCON RIPPEROO x
$770
ACHNACONE KALAGLOW
IAR 68482
BRIARMIST X ACHNACONE CAPTIOUS
$1100
ACHNACONE AMBER
IAR 68463
ERINGA PARK CONQUISTADOR X ACHNACONE TOPAZ
$7700
Pregnant to Jolimont Giovanni
Potential stud males by sires Softfoot Merlin GM, Softfoot Ryjel and Shanbrooke Gold Perfection.
ACHNACONE KINGSTON TOWN
IAR 68486
SOFTFOOT MERLIN GM X ACHANCONE ELEGANT FASHION
$5500
ACHNACONE KINGMAMBO
IAR 68462
SHANBROOKE GOLD PERFECTION X ACHNACONE EL DAANA
$5500
ACHNACONE JIMMY CHOUX
IAR 68493
SOFTFOOT RYJEL X ACHNACONE ELEGANT FASHION
$4400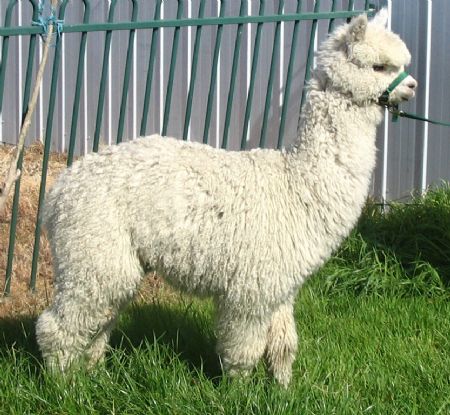 ACHNACONE ELNADIM
IAR 68494
HALCYON RIPPEROO X ACHNACONE ICED PASSION
$5500